hi guys, cloud knight here. i know i vanished and stopped uploading. however i am back !!!!!
in my return i now present to you a short teaser of my next visual novel.
tittled "Sarah thinks"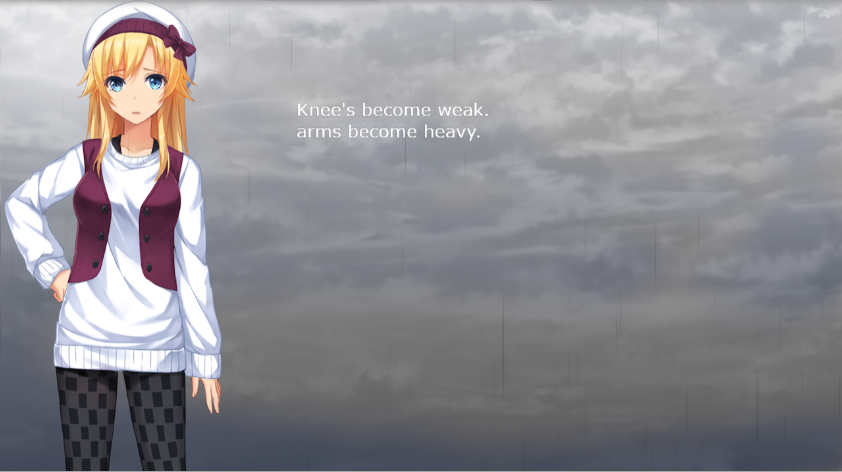 you can go check it out and vote for it now ! (link below)
https://www.newgrounds.com/portal/view/702222
hope you enjoy GOD BLESS !!!